Countdown to World Kyusho Summit 2020 N.Y.
**We will be closed until further notice. Please check back periodically for updates or text us at (559) 697-5633**
---
---
Don't Just Train…
Improve Yourself in Many Ways
A text I received from a new female student:"Thank you for the awesome lessons. You know after starting lessons in JKD, BJJ and the Krav stuff, I didn't feel confident about being able to defend myself competently against someone bigger and stronger than me.
I have confidence now. I know I just started, but I have enough in my repertoire to make a getaway "
WELCOME!
Children ages 7 – 11
Teens ages 12 – 15
Adults ages 16 – 56+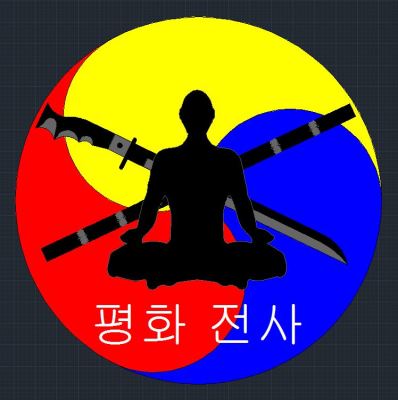 -Tactics Martial Arts Studio is the only place that has a Full Time Filipino Martial Arts Program.
-We are the only ones that teach American Hwarang.

-Tactics Martial Arts Studio is the Tri-State+ Certification Center for Kyusho International.

-We are the Training Center for the Kyusho-Jutsu Kokusai Shihankai (International Association of Kyusho-Jutsu Masters)
"Following the Traditional Martial Arts Lineage but taking it into the 21st Century"Based on an ancient art form of Korea this is our "Traditional" class where you will learn entry combinations, proper kicking, throws, locks, pressure point strikes and much more!
Street adaptability is the focus.This class is a Mixed Martial Art of Karate, Tae Kwon Do, Jujitsu, Kung Fu and Judo.Learn More
Filipino Martial Arts is a martial discipline not too well known but seen in almost every top movie fight scene.
It incorporates the use of single and double sticks 28" in size. With the same movements learned you are then able to incorporate them into empty hand fighting and knife defense.
Strikes, takedowns, locks and kicks are taught in these classes making them very Combative.
You don't need a stick to defend yourself. Any object can take its place.Learn More
Known more commonly as "Pressure Points", Kyusho is a study of Anatomy. By understanding the human body's natural ways of defending itself we are able to affect its systems; nervous, muscular, vascular and skeletal. The strikes and grabs learned in our other classes become even more effective and devastating.
*Yearly Membership to Kyusho International is required
Next Steps…
JOIN "TEAM TACTICS"We are looking for motivated children, teens,men & women,with dedication, desire, and drive.If you feel this is you click below and fill out the application to become a Member.Yes I want to Join! Call to Action